Job Service Helena hosts open house, highlights building remodel, services
HELENA – Job Service Helena today welcomed business partners and members of the public to their newly remodeled and modernized workforce development center.
The remodel, which lasted approximately six months, includes updated computer terminals and an open-floor concept with the aim of offering a modernized gathering spot to provide community members with a relaxed, inviting space. An updated, handicap-accessible Veterans Center offers Montana Veterans a comfortable space for applying for jobs, job training and other services.
"Through this remodel, Job Service Helena will be able to build on providing excellent customer service resulting in positive impacts for both those looking for work and businesses looking for workers," Montana Department of Labor & Industry Deputy Commissioner Kathleen O'Leary said. "I encourage all Montanans to visit their local Job Service office to see how we can help you succeed in your career."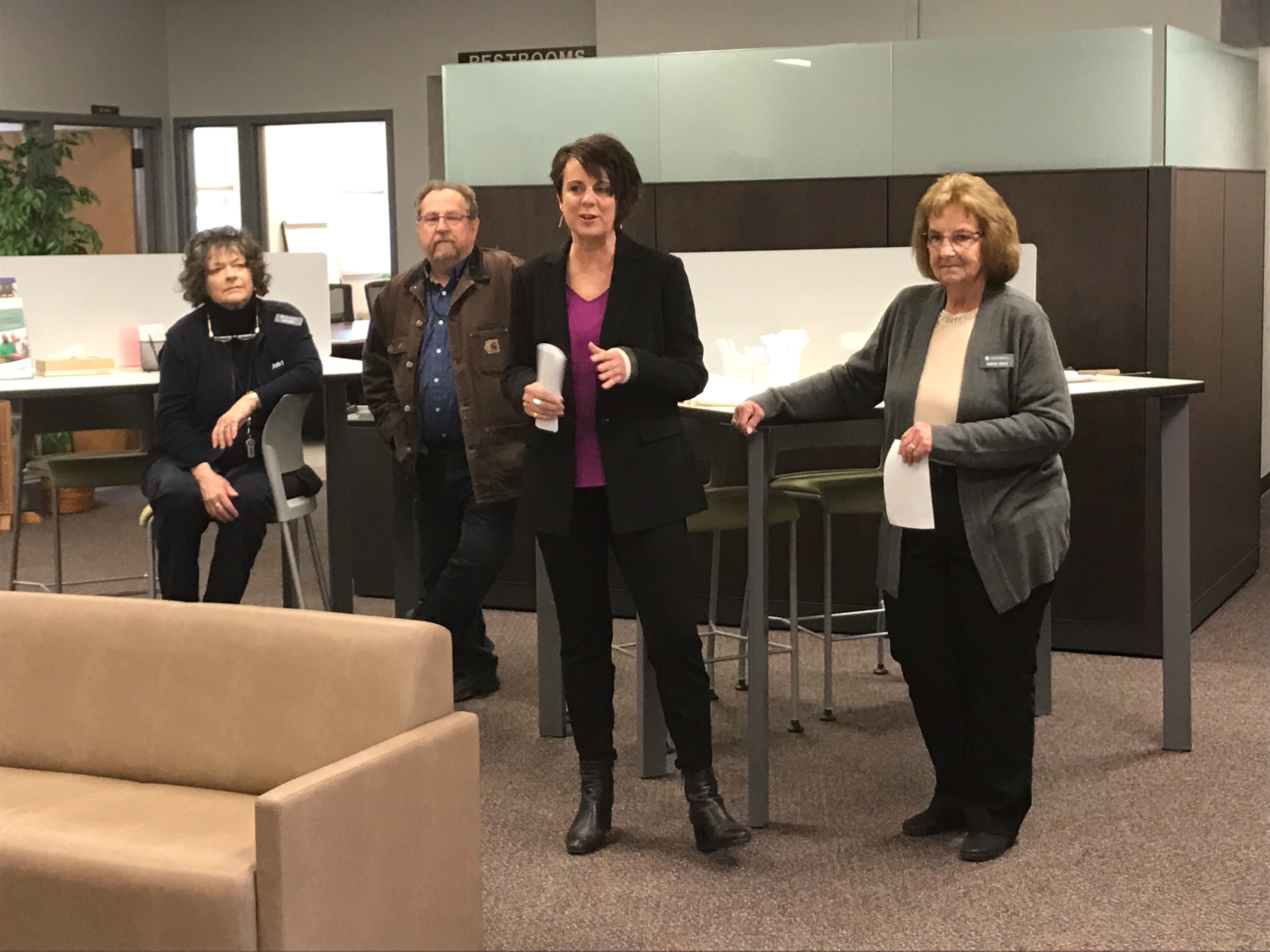 In December 2019, Lewis and Clark County had Montana's 15th lowest unemployment rate at 3%, lower than the statewide average of 3.6%. Due to area labor force shortages, Job Service Helena has increased outreach to area businesses to ensure they have the resources they need to find skilled workers. Workforce consultants are currently helping local businesses fill over 800 jobs in the Helena area.
"Let us know how we can help you," Job Service Helena Manager Carol Rule said. "We are a connector between businesses and workers, providing a variety of education, workforce, recruiting and professional development opportunities."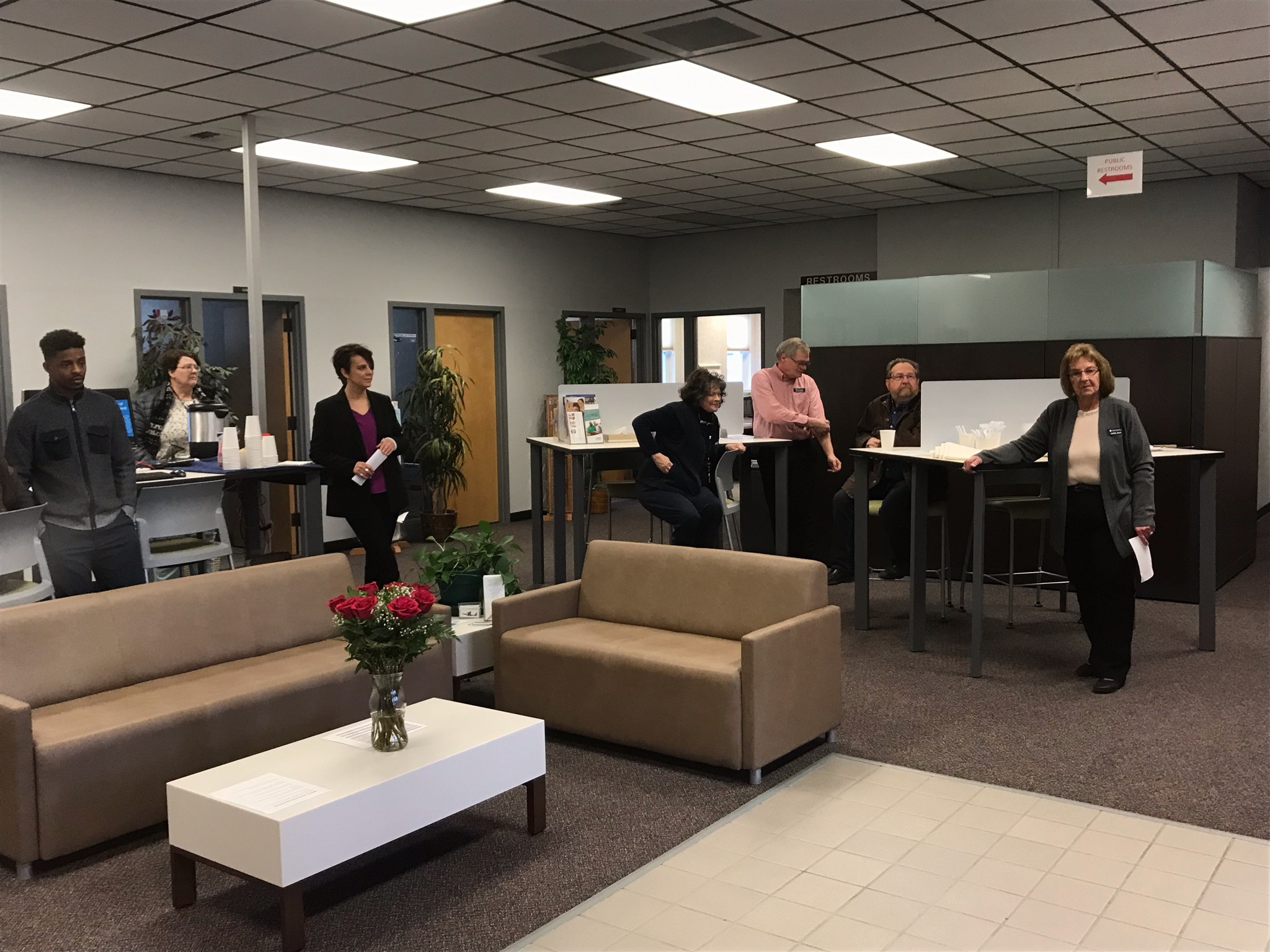 With nearly 36,000 people Lewis and Clark County has the 6th largest labor force out of Montana's 56 counties. In addition to the Helena community, Job Service Helena serves customers in Lewis and Clark, Broadwater, Jefferson, and parts of Meagher and Powell counties.
About Job Service Montana
Job Service Montana offices are part of a statewide network of workforce development centers that collaborate with community partners to provide customer-focused employment and training opportunities, and services to businesses seeking employees and other assistance.
Local Job Service Montana offices are a one-stop to help job-seekers. Resources include:
Career planning
Resume and cover letter assistance
Application assistance
Interviewing skills
On-the-job training
Work-based learning
Access to computers, internet, copy and fax machines, printers
Unemployment Insurance assistance
Labor Market Information
Job Service offices also help businesses with a variety of resources including:
Recruiting assistance
Brand building
Meeting rooms and work spaces
HR assistance
Assistance writing job descriptions
Networking
Access to computers, internet, copy and fax machines, printers 
For more information on Job Service office locations across Montana, visit montanaworks.gov/job-service-montana.  For more valuable Labor Market Information and business and job seeker resources, visit montanaworks.gov.